Partners
Mission Ballroom offers a variety of unique and innovative sponsorship opportunities. Our experienced team of marketing professionals can identify and tailor a program to meet your marketing objectives by reaching out to a wide audience of educated affluent event-goers. Mission Ballroom offers fully integrated marketing partnership programs that can include:
Building Partnerships
Event Sponsorships
Venue Signage
Corporate Hospitality
Sponsor Initiatives
Creative marketing and promotional programs like consumer promotions, traffic-driving promotions, cause-related tie-ins and grassroots marketing
For more information contact Holli Branam.
Please feel free to send comments and questions by using our contact form.
In House Partners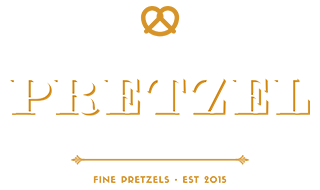 A nod to the iconic pretzel and hot dog carts that line the streets of New York City, City Pretzel serves up unique flavors such as Everything Seed, Cinnamon Sugar Sweetie and Cheesy Pretzels, with fun dipping sauces like Creamy Honey Mustard, Spicy Ketchup and Sweet Cream Icing. The menu is rounded out with more substantial fare including Pretzel Hot Dogs and a Pretzel Bun Torpedo Sandwich, as well as small bites in the form of Pretzel Balls stuffed with cheese and Bagel Balls filled with bacon scallion cream cheese. To accommodate customers with special dietary requirements, City Pretzel also offers gluten free pretzel, vegetarian hot dog and vegan cheese sauce.

Queen City is a Denver Colorado coffee company roasting and serving you coffee from farm to cup. Coffee Mocktails - for the sober curious, we're serving classic mixed drinks with a coffee twist such as the paloma de cafe, bogota mule or coffee & tonic. The drinks aren't heavy on the caffeine so it's just enough kick to get you through the show without leaving you wired till the morning. Nitro Cold Brew - smooth cold brewed coffee infused with nitro to create a thick head and classic nitro cascade (like a Guinness!). Iced Coffee - it's coffee . . . on ice.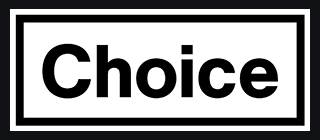 The new Choice Mini-Mart vending machine combines fresh quality food from local vendors and the latest technology to offer customers delicious and convenient options at any time. Just swipe your credit card, make your selections, and GO! The machine is stocked with fresh made grab n go and local snacks from Colorado companies you already know and love. Check out www.choicemarket.co to learn more!